The Division of Data & Analytics (DDA) specializes in collaboration with industry, academic, and government partners to translate large-scale data collections into robust and timely guidance and decisions. The division focuses on challenging questions at the intersection of mechanical engineering, physics, computer science, statistics, behavior, performance, safety and policy. DDA projects leverage innovative data fusion approaches, algorithmic labeling processes, and interactive visualizations to translate disparate and highly dimensional data into visible progress and understandable results. The division's goals are to provide domain expertise and state-of-the-art data and analytic methods to enable our partners to answer their questions quickly, cost effectively, and with accessible output that is ready to address their most pressing needs.
Data Engineering
Motion & Context Analytics
Operations & Initiative Management
Policy & Qualitative Data Analysis
Statistical Methods & Analysis
U.S. Crash Analysis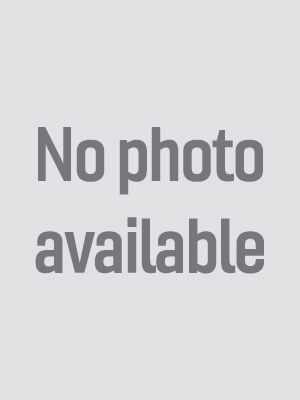 Kaye Sullivan
U.S, Crash Data Analysis
INDUSTRY BEST PRACTICES: VTTI's research findings helped inform SAE International's best practices for public safety and automated driving system-dedicated vehicles.
DATA: The institute houses nearly 90% of continuous naturalistic driving data in the world and won a National Academy of Sciences-funded contract to make data from the largest naturalistic driving study ever conducted (the Second Strategic Highway Research Program Naturalistic Driving Study [SHRP 2 NDS]) available to researchers across the automotive and transportation industries.
INNOVATION: The Automated Mobility Partnership provides members with access to a variety of real-world driving data and a suite of support tools focused on the development and evaluation of automated driving technologies.
OUTREACH: Our division has conducted several studies focused on educating consumers. Active safety features, especially those associated with forward collision detection and avoidance technologies, have the potential to greatly reduce the number of serious accidents and fatal crashes in the coming years. However, we recognize that consumers will need to be educated on the purpose, benefits, limitations, and proper use of these active safety technologies for this potential to be met.
FMVSS Considerations for Vehicles with Automated Driving Systems