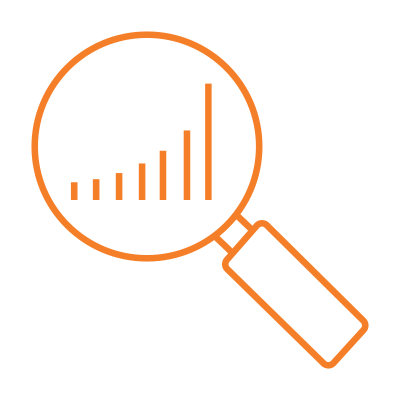 5 faculty are among the top 10 sponsored research awardees at Virginia Tech.

Annually produces more than 300 non-proprietary publications and approximately 200 proposals.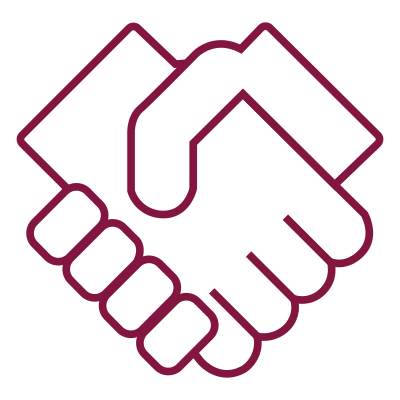 25 VT students hired from the Automation Hub program started in 2017.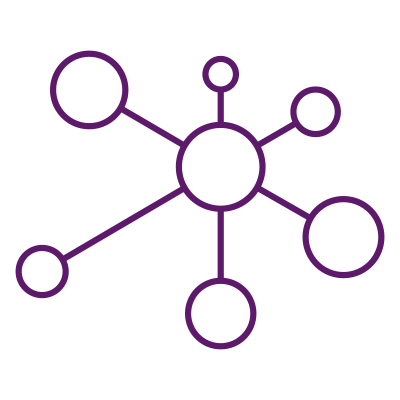 Engages VT faculty from 30 departments on collaborative research pursuits.
300+ researchers dedicating their lives to saving lives.

Infrastructure worth more than $150M.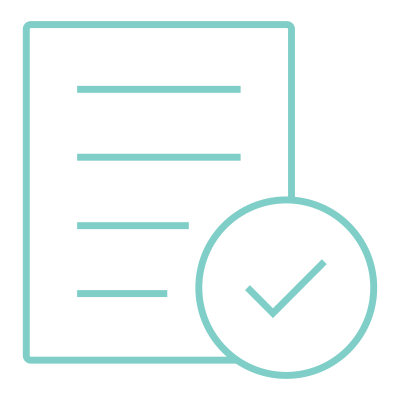 130 journal articles in the fiscal year.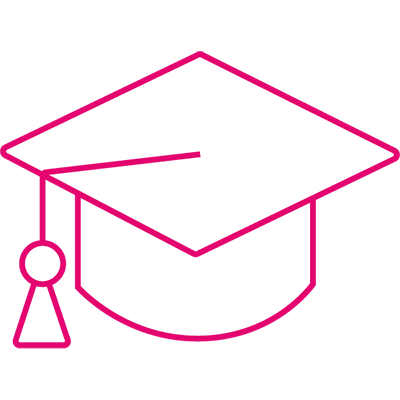 Annually supports more than 100 Virginia Tech students.