Feng Guo, Lead Data Scientist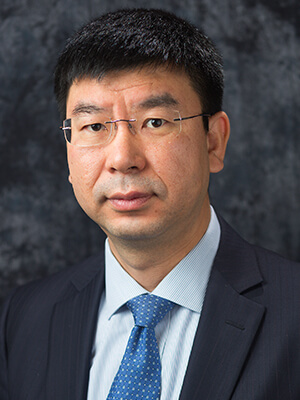 Administration: Research & Development
Feng Guo is an assistant professor at the department of statistics and has a joint appointment at the Virginia Tech Transportation Institute (VTTI).

Guo's main research interest is to develop innovative statistical methods in traffic safety research. He has participated in a number of VTTI projects related to traffic safety such as the Naturalistic Teenage Driving Study and the 100-Car Naturalistic Driving Study Follow-on Analysis.

He is the PI or Co-PI of several projects related to development of statistical analyses method for naturalistic driving study and traffic safety research.

Guo's areas of expertise include traffic safety modeling, epidemiology study design, categorical data analysis, Bayesian method, and analyzing naturalistic driving study data.