Jon Hankey, Director of Research and Development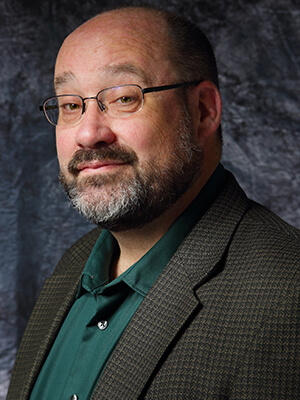 Administration
Dr. Jonathan Hankey is the Director of Research at the Virginia Tech Transportation Institute (VTTI). He is also the Director of the National Surface Transportation Center for Excellence (NSTSCE). Prior to being promoted to Director of Research, Dr. Hankey was the Director of the Center for Automotive Safety Research, which at the time was the largest center within VTTI.

Dr. Hankey has more than 20 years of experience in the areas of human factors, driver behavior and performance, and transportation safety. He is currently the principal investigator on over 20 million dollars of research, with his largest sponsor being the National Academies of Science.

Dr. Hankey has conducted extensive transportation research on public roads, on the Virginia Smart Road test track at VTTI, and in driving simulators. His current research primarily focuses on naturalistic driving, and he has conducted studies using naturalistic driving techniques globally. He obtained his Ph.D. in Industrial Engineering from the University of Iowa in 1996.