Hesham Rakha, Director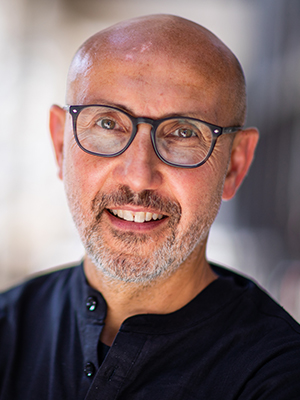 Center for Sustainable Mobility
Hesham Rakha is the director of the Center for Sustainable Mobility (CSM) at the Virginia Tech Transportation Institute (VTTI), and a professor at the Charles E. Via Jr. Department of Civil and Environmental Engineering.

He has 22 years of experience in the areas of traffic engineering, traffic modeling, transportation safety and environmental modeling.

He has conducted a number of major Field Operational Test (FOT) evaluations, including the TravTek Modeling and Safety evaluation in Orlando, Florida from 1993-1995.