Andy Petersen, Chief Engineer
Administration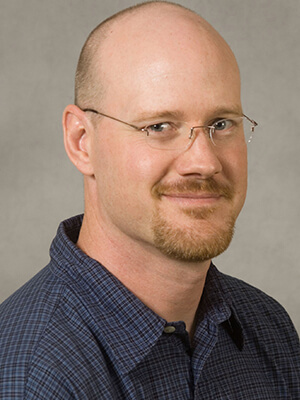 Andy Petersen is chief engineer at the Virginia Tech Transportation Institute (VTTI).
He has extensive experience working with real-time data acquisition hardware, DSPs, FPGAs, software, firmware, machine vision programming, algorithmic programming, control, robotics, and automation, and has been involved in a wide variety of human factors studies at VTTI.
He is an expert at covert installation of video surveillance, data collection hardware, and in-vehicle displays.
---
Contact