Sarah Robinson, Project Manager
Division of Technology Implementation
Division Support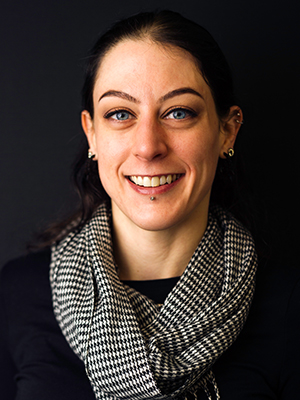 Sarah Robinson serves as a project manager in VTTI's Division for Technology Implementation.
Sarah's research background began during her undergraduate work in psychology at Virginia Tech. She gained experience working with VTTI's Data Reduction group where she coordinated data reduction efforts related to light vehicles, heavy vehicles, motorcycles, e-scooters, and pedestrians.
Recently, Sarah has been working on projects focused on work zone technologies, work zone safety, and e-scooters. She is responsible for contributing to project-related written materials, research support, and operational aspects of project and fund management.
---
Contact