Brian Daily , Senior Research Associate
Division of Technology Development & Deployment
Database Development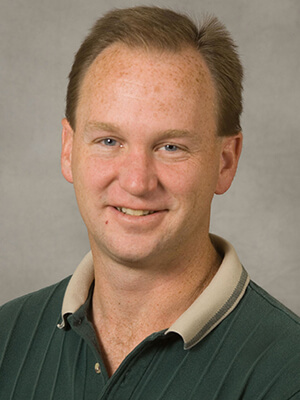 Brian Daily is a software developer for the Virginia Tech Transportation Institute (VTTI).
Daily designs, builds, and works with complex software and hardware systems, assists research endeavors, and acts as database administrator for VTTI research databases. He most recently built the 511 VXML system for VTTI from the ground up.
Daily received his B.S. in electrical engineering, along with a minor in computer science, from Virginia Tech in 1992.
---
Contact