VTTI has an annual research portfolio of over $30 million.

VTTI supports approximately 100 Virginia Tech undergraduate and graduate students each year.

Research time on the Virginia Smart Roads has exceeded 37,000 hours.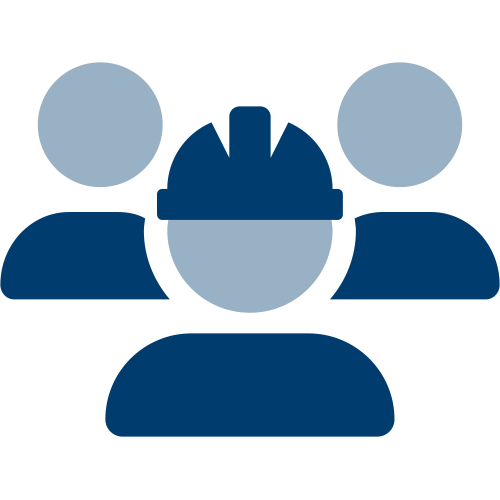 VTTI consists of 350+ employees who are dedicating their lives to saving lives.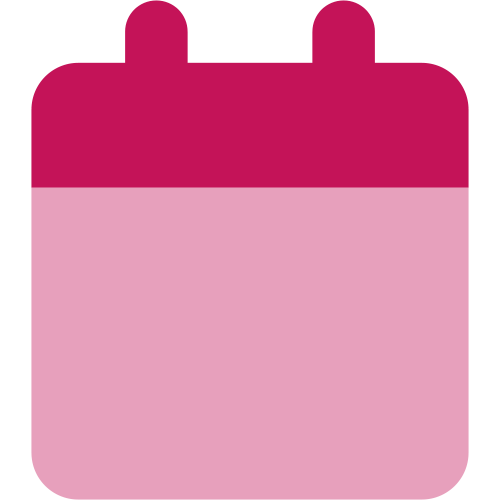 VTTI houses 1,030 years of video data from naturalistic driving studies.

VTTI researchers produce more than 200 publications and reports each year.