2016 Women in Transportation Seminar
The Future of Transportation
General Schedule
9:30 AM
Session #1: Where We Are Now – Technology Implementation
Transportation is core to our society and culture, a reality that is expected to be the case well into the future. Since its inception, the transportation industry has been pushing the envelope of technological advancement. From Henry Ford's Model T to autonomous vehicles, transportation experts are innovators. Experts in this session are on the leading edge of tech implementation and will discuss the current state of technology in transportation, how we achieved this level of implementation, and what the next steps are.
Moderator: Jane Lappin, Director of Public Policy and Government Affairs, Toyota Research Institute
Reates Curry, Technical Expert and Human Factors Specialist, Ford Motor Company
Carol Tan, Highway Research Engineer, Federal Highway Administration
Cathy McGhee, Associate Director for Safety, Operations, and Traffic Engineering, VDOT
Jane Macfarlane, Head of Research, HERE
10:40 AM
Break - Stretch and Greet Exercise
10:50 AM
Session #2: How to Get There – Human Factors
Human factors is the scientific discipline concerned with the understanding of interactions among humans and other elements of a system. Driver behavior is at the root of the majority of crashes, so human factors play a crucial role in designing efforts that enhance transportation safety and reduce crashes. This session will explore the human factors applications within the field of transportation; panelists are among the top experts in the domain of human factors and come from diverse educational backgrounds including psychology, engineering, biomechanics, and physiology.
Moderator: Lisandra Garay-Vega, Accident Investigator/Project Manager, National Transportation Safety Board
Linda Angell, Human Factors and Safety Specialist, Touchstone Evaluations, Inc.
Yi Glaser, Human-Machine Interface Engineer, General Motors
Julie Kang, Research Psychologist, National Highway Traffic Safety Administration
Joanne Harbluk, Human Factors Specialist, Transport Canada
1:30 PM
Speed Mentoring Exercise and Professional Poster Session
The Speed Mentoring Session will be a fun, fast-paced event, where attendees have the opportunity to participate in brief, directed, mentoring sessions with our keynote speakers, panelists, and industry professionals. Posters from VTTI researchers will be on display outside of the Drillfield Conference Room at this time.
2:30 PM
Session #3: Where We Are Heading – Technology & Policy Implications
This session will explore the research of future technologies and the implications to current policies. It addresses how industry leaders are making a strong impact in shaping transportation policy and influencing the future of the field. Discussions will include, but will not be limited to, human-digital interface design in automated and connected vehicles. Subject matter experts will discuss the nuances of governmental affairs for advanced technological systems and the pivotal roles effective policies and legislation play in making cutting-edge technology safe and accessible.
Moderator: Nicole Barranco, Director of State Government Relations, Volkswagen Group of America
Ana Meuwissen, Director of Federal Government Affairs, Bosch
Deborah Thompson, Technology Lead – Human Factors, Volvo Group North America
Janet Brooking, Executive Director, Drive Smart Virginia
Amy Klinkenberger, Testing & Regulatory Affairs, Mercedes-Benz Research & Development North America
3:40 PM
Closing Remarks
Charlie Klauer (VTTI)
Thank you to our mentors!
Linda Angell
President and Principal Scientist Touchstone Evaluations, Inc.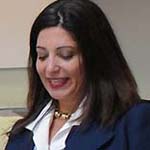 Nicole Barranco
Director of State Government Relations, Volkswagen Group of America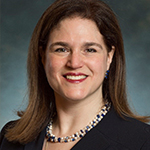 Ann Brach
Technical Activities Division Director, Transportation Research Board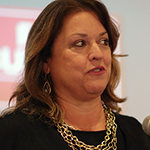 Janet Brooking
Executive Director, DRIVE SMART Virginia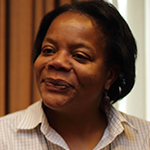 Reates Curry
Technical Expert, Ford Motor Company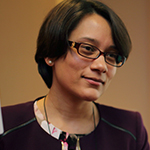 Lisandra Garay-Vega
Chief, Vehicle Dynamics Division, Office of Crash Avoidance Standards, NHTSA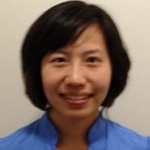 Yi Glaser
Human-Machine Interface Engineer, General Motors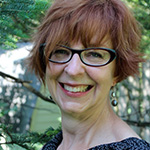 Joanne Harbluk
Human Factors Specialist, Transport Canada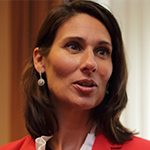 Deborah Hersman
President and CEO, National Safety Council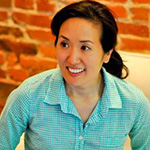 Julie Kang
Highway Accident Investigation, Project Manager, NTSB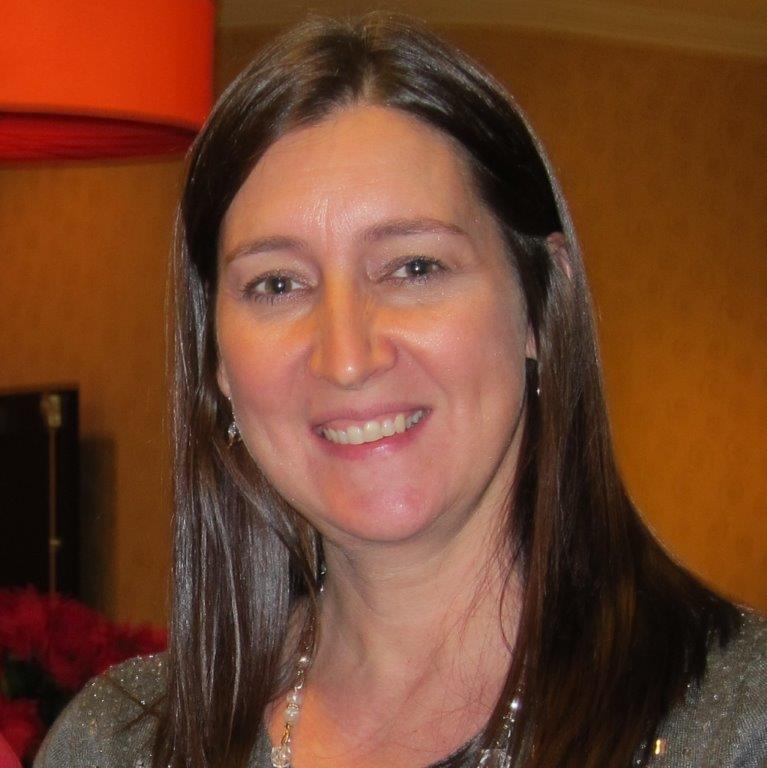 Amy Klinkenberger
Testing & Regulatory Affairs, Mercedes-Benz R&D NA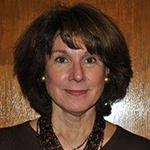 Jane Lappin
Director of Public Policy and Government Affairs, Toyota Research Institute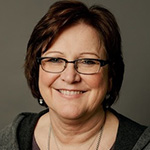 Jane Macfarlane
Chief Research Officer, HERE
Cathy McGhee
Director, Virginia Transportation Research Council / VDOT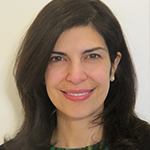 Ana Meuwissen
Director of Federal Government Affairs, Robert Bosch LLC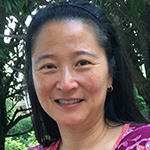 Carol Tan
Safety Management Team Leader, FHWA Office of Safety, R&D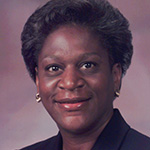 Deborah Thompson
Technology Lead - Human Factors, Volvo Group North America